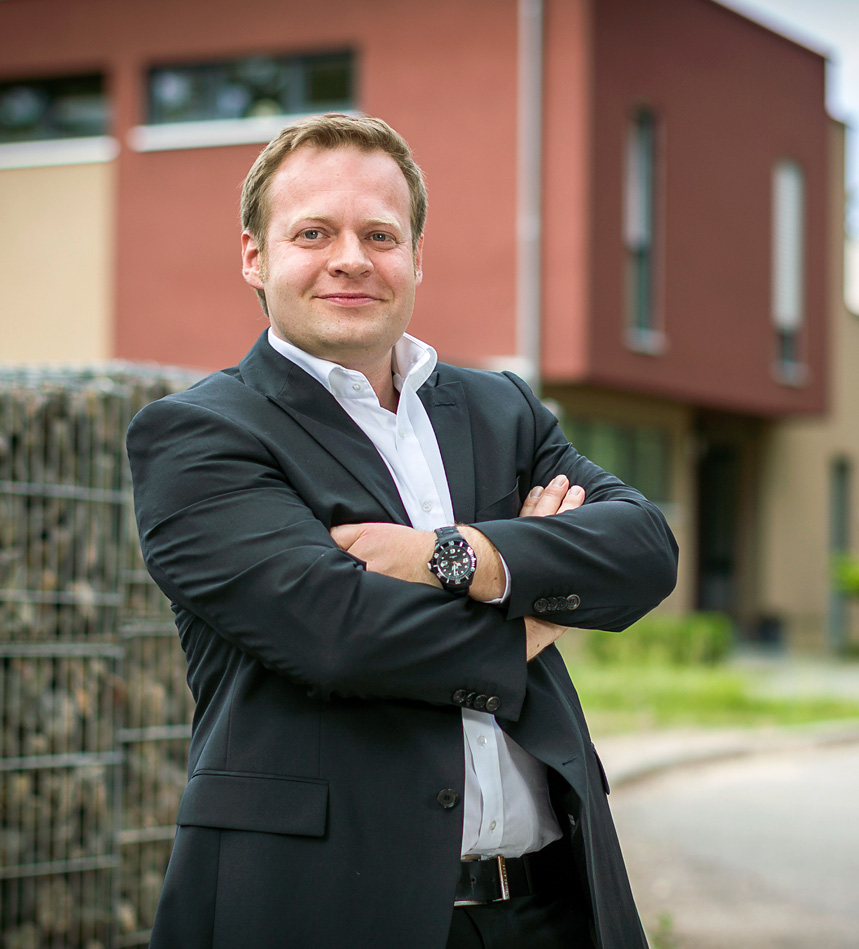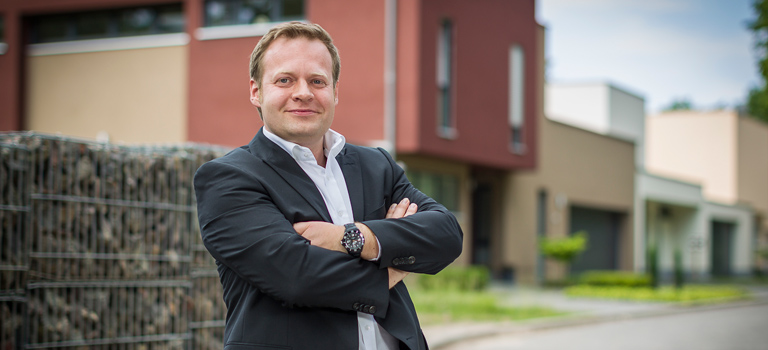 | | |
| --- | --- |
| Berlin: | 030 / 98 52 56 16 |
| Lemgo: | 05261 / 188 710 |
| Dresden: | 0351 / 795 24 61 |
| Rostock: | 0381 / 203 72 74 |
About myself
Property valuation is a matter of trust.
Personal trust in real estate is a high importance. First of all, the importance of personal trust due to the fact that the profession of an expert in real estate appraisal is not regulated by government regulations. In other words, any person who believes that he has the necessary qualifications may call himself an expert in the field of real estate.
To avoid abuses and to obtain guarantees of the quality of consulting services, clients and customers must be notified in advance and sufficiently of the expert's qualifications and style of work.
My way: Specialization based on the construction industry. My personal journey is not mediocre. I would designate it as a symbiosis of technical and commercial experience, knowledge and skills.
I've learned all the professional skills, working as a project engineer, project manager and branch manager, during my long-term work with reputable developers for my current business as a real estate valuation expert. Construction can be said to be in my blood.
Studying at the Academy of the Rhineland Technical Supervision Workers' Association (TÜV-Akademie Rheinland), which served as the main service for my personal and professional growth, I managed to build a specific bridge into the world of real estate appraisal.
If you want to learn more about my development and my professional skills, please click here.