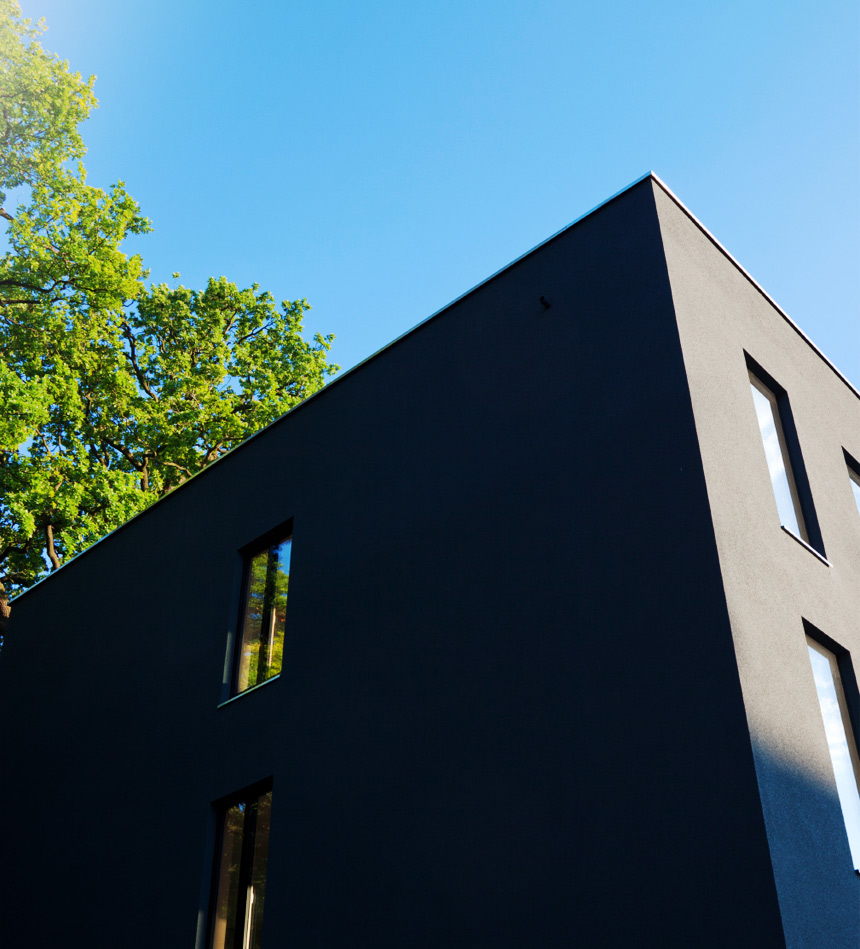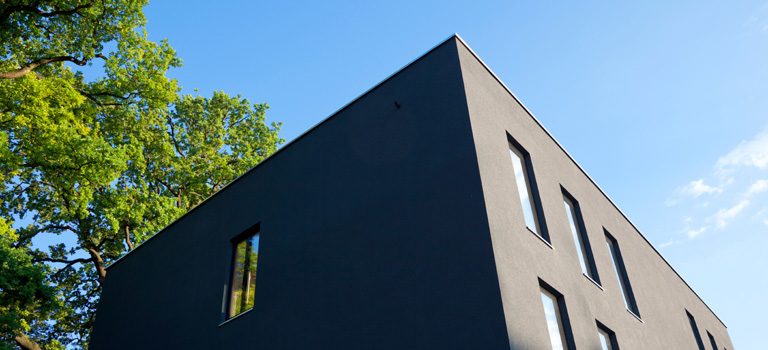 | | |
| --- | --- |
| Berlin: | 030 / 98 52 56 16 |
| Lemgo: | 05261 / 188 710 |
| Dresden: | 0351 / 795 24 61 |
| Rostock: | 0381 / 203 72 74 |
Certification of the Union of Employees of Technical Supervision (TÜV)
The Certificate of the Technical Supervision Workers Union is considered to be the most significant: PersCert (Personnel Certification) TÜV, an independent personnel certification agency in accordance with the German Industrial Standard (DIN), European Standard (EN) and the International Organization for Standardization (ISO) / International Electrical Engineering Commission (IEC) 17024.
In spite of this, the level of knowledge and ability, which is extremely important for the desired qualification, is tested. Numerous checks confirm that the expert has sufficient information on each topic of the specialty and can apply it in practice.
Regular participation in advanced training events and congresses of the specialty, as well as successfully completed testing of the certification by PersCert TÜV, guarantee customers serious work that meets the highest quality requirements.