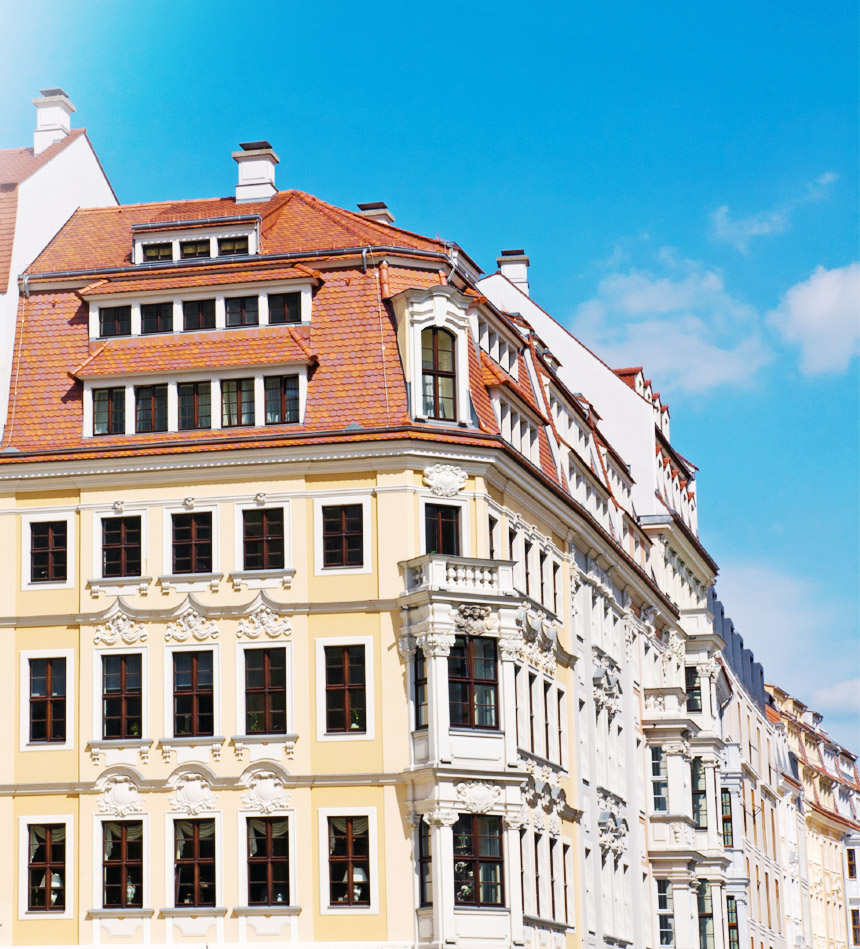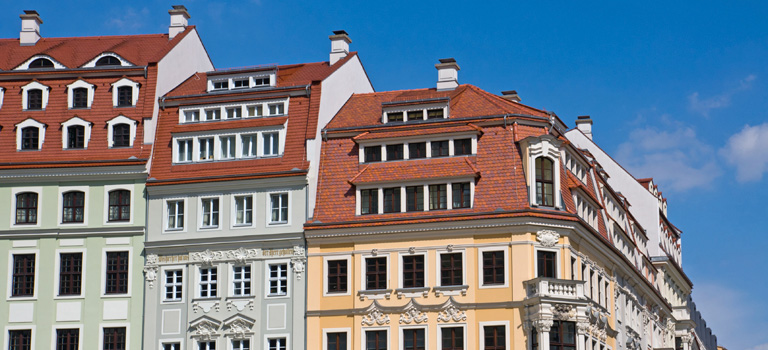 | | |
| --- | --- |
| Berlin: | 030 / 98 52 56 16 |
| Lemgo: | 05261 / 188 710 |
| Dresden: | 0351 / 795 24 61 |
| Rostock: | 0381 / 203 72 74 |
WHY?
There are many reasons for the need to determine the exact value of the apartment, the production area of ​​a commercial or industrial enterprise, a land plot by a real estate expert.
Accurate determination of the purpose of the assessment
First of all, you need to understand what is the purpose of determining the value of the real estate. An amateur may face problems already in this stage.
Within the framework of a competent real estate appraisal, the definition of a target destination must always be in the first place.
To explain you the need for this approach, we attach a list of various possibilities for applying market value expertise:
Determining the price for the sale of the object,
Rechecking of the purchase price,
Property valuation in cases of divorce,
Establishing the value of the division of inheritance,
Determination of the amount of collateral for a loan to provide information to the bank,
Determining the value of land,
Establishing the value of private real estate,
Establishing the cost to provide to the tax office, for example, inheritance tax.
Professional property valuation is very close.
Under certain circumstances, a large-scale, extensive examination of the real market value is not at all obligatory, and a brief professional opinion of a real estate expert is enough to distinguish serious offers on the real estate market from frivolous ones.
We will start with consultation.
To begin with, we will determine the exact purpose of real estate valuation with you. Only after that the further course of events will be chosen.
In addition to drawing up an expert assessment of the real market value of the property, our list of services also includes consultations for purchase and sale transactions for persons interested in purchasing, analysis of land plots, analysis of production sites, and conducting Due Dilligence checks.
Contact us and we will find a solution together!