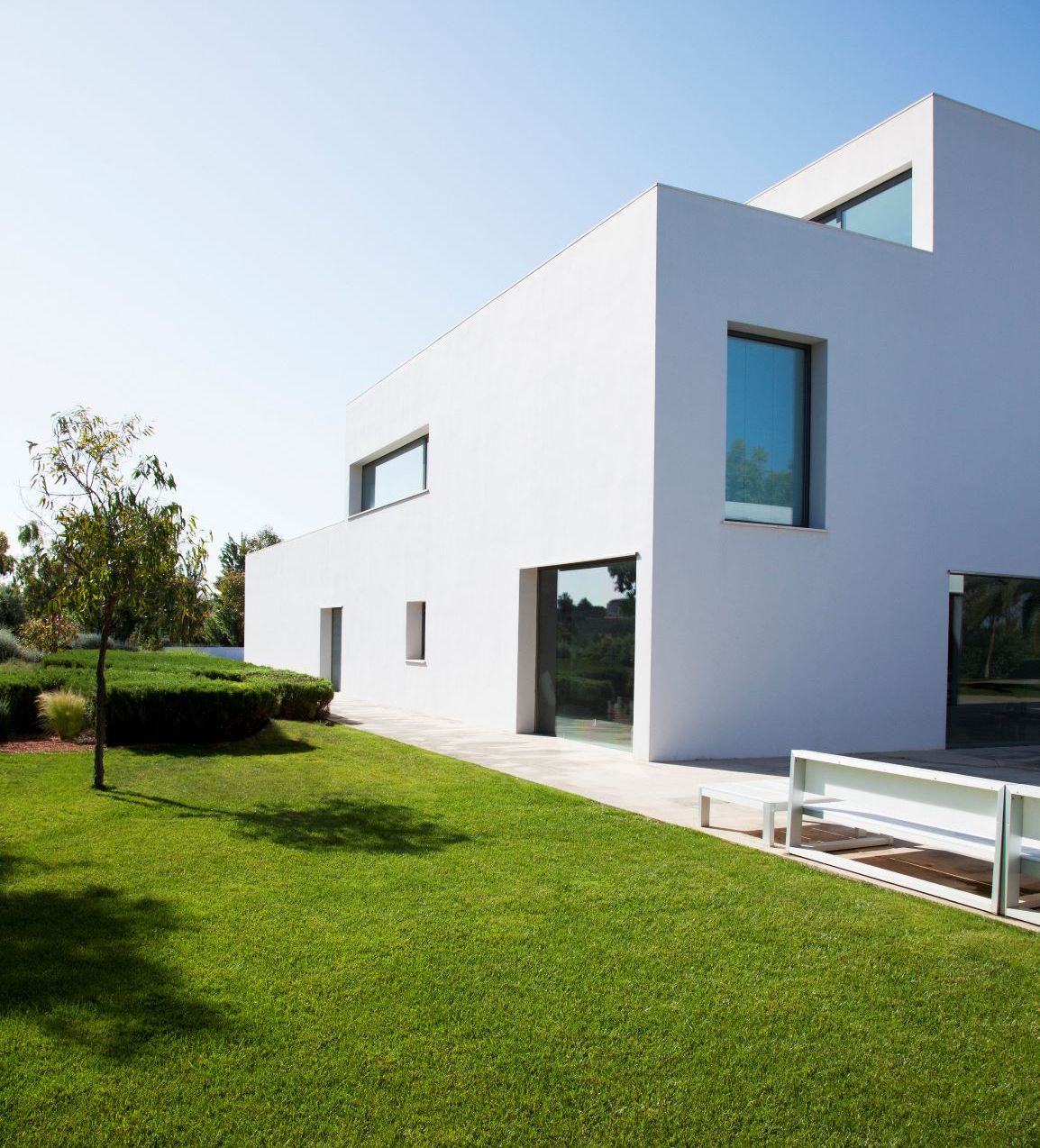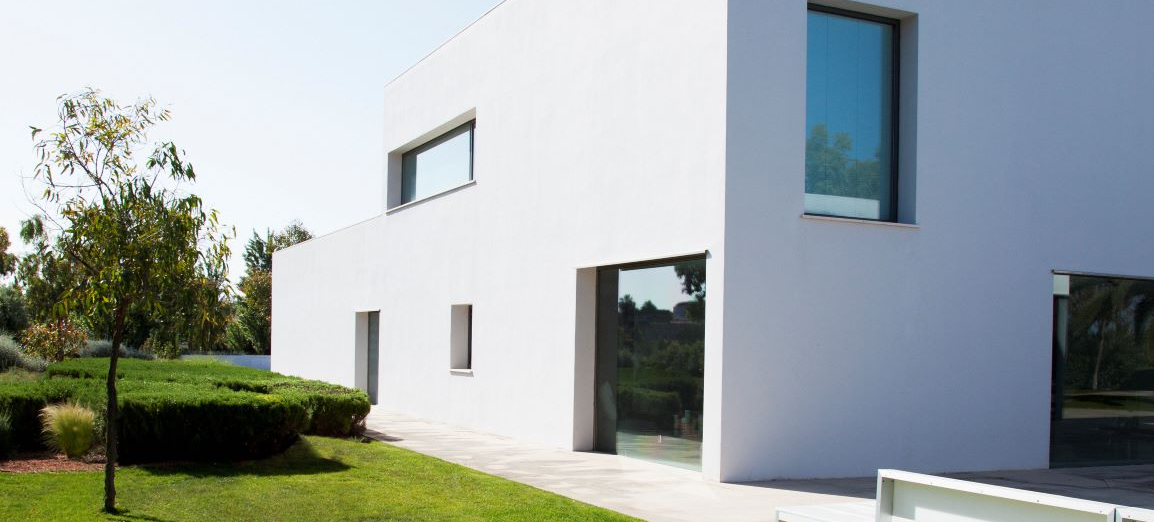 | | |
| --- | --- |
| Berlin: | 030 / 98 52 56 16 |
| Lemgo: | 05261 / 188 710 |
| Dresden: | 0351 / 795 24 61 |
| Rostock: | 0381 / 203 72 74 |
Property valuation is a matter of trust.
Because of my professional knowledge and years of experience, I will help you finding the correct market value of your property. We are your assistant for many years when it comes to real estate valuation. We have been active in real estate appraisal since 2005. It does not matter if you need a market value estimate, a mortgage loan estimate for submission to the bank, a summary of the cost or just a verbal consultation.
You want to
– Find out how much your house / your property / your apartment is worth
– Sell ​​your house / plot / apartment
– Buy a house / plot / apartment
– Get help with property valuation in the context of divorce / inheritance
– Carry out a balance sheet estimate
– To conduct an examination
– Check living area
– Check design defects / damage in the context of purchase recommendations
It does not matter what kind of help you need during real estate valuation. We will help you professionally and reliably.
With our offices in Berlin, Dresden, Rostock and Lemgo, we can evaluate property throughout the West, North and East, and if necessary also throughout the country.
Buying a property is a difficult question. The buyer often sees only the property. But this requires expertise to correctly assess everything so that the purchase of real estate does not fail. We carefully check every property. Are there structural defects or structural damage? Are all formal requirements correct? Should building loads be taken into account? Do not rely on chance.
Buying a property is always a significant investment. We read reviews about buying mobile phones, cars, kitchen equipment, etc. But when we buy property, we rely on the friendly words of the seller or broker.
Do not leave it to chance. Entrust real estate valuation to experienced appraisers. Only an experienced real estate appraiser will be able to identify the shortcomings and distinguish the realistic price from the unreal.
In the end, everyone decides for himself how much real estate costs. It also helps experts or evaluators. But, as real estate experts, we'll help you to understand all the objective basics so that you can make your subjective purchase decision without incalculable risks.
We have extensive experience in drafting expert opinions for submission to the courts, tax authorities and other authorities.
Our expert assessments also help in resolving disputes. We represent different views depending on your interests. In real estate, as in any other field, the views of the tax inspectorate are different from the views of the taxpayer. When divorcing spouses often have different opinions. Even in the community of heirs there are often disagreements. Let us give you advice. With our estimates of market value and our buying tips, we will help you take an objective position. If all parties are informed about objective facts, different opinions can be quickly canceled.
We evaluate your property, your condominium in accordance with procedures standardized in Germany. Physical cost method, discounted profit method and / or comparative cost method. We do not rely on chance. For security reasons, we check every defined market value  by the second and / or third method. If different methods of evaluation confirm each other, we are sure that we were not mistaken. Our goal is your safety.
Do not leave property valuation to chance. As an expert certified by PersCert TÜV for real estate valuation and real estate valuation, we will help you solve a difficult task with valuation.
Serious and reliable.
Call us:
Office in Berlin / Brandenburg (Berlin):  030 / 98 52 56 16
North Rhine-Westphalia Office (Lemgo): 05261 / 188 710
Office in Saxony (Dresden): 0351 / 795 24 61
Office in Mecklenburg-Western Pomerania (Rostock): 0381 / 203 72 74
Send us an email: info@jk-wertermittlung.de
Or send a fax: 0351 / 795 24 62
Our office in Berlin / Brandenburg (Berlin):
Immobilienbewertung in Berlin, Immobilienbewertung in Potsdam, Immobilienbewertung in Frankfurt an der Oder, Immobilienbewertung in Cottbus, Immobilienbewertung in Senftenberg, Immobilienbewertung in Spremberg, Immobilienbewertung in Brandenburg ,Immobilienbewertung in Oranienburg, Immobilienbewertung in Eberswalde, Immobilienbewertung in Bernau
Our office in Northen-Westfalien (Lemgo):
Immobilienbewertung in Lemgo, Immobilienbewertung in Detmold, Immobilienbewertung in Bielefeld, Immobilienbewertung in Gütersloh, Immobilienbewertung in Paderborn, Immobilienbewertung in Höxter,Immobilienbewertung in Minden, Immobilienbewertung in Herford, Immobilienbewertung in Münster, Immobilienbewertung in Hannover, Immobilienbewertung in Osnabrück, Immobilienbewertung in Kassel, Immobilienbewertung in Hameln, Immobilienbewertung in Bad Oeynhausen, Immobilienbewertung in Beckum, Immobilienbewertung in Bünde, Immobilienbewertung in Lage, Immobilienbewertung in Löhne, Immobilienbewertung in Lübbecke, Immobilienbewertung in Bad Salzuflen, Immobilienbewertung in Rietberg, Immobilienbewertung in Porta Westfalica
Our office in Saxony (Dresden):
Immobilienbewertung in Dresden, Immobilienbewertung in Radebeul, Immobilienbewertung in Pirna, Immobilienbewertung in Radeberg, Immobilienbewertung in Freiberg, Immobilienbewertung in Bautzen, Immobilienbewertung in Chemnitz, Immobilienbewertung in Zwickau, Immobilienbewertung in Leipzig, Immobilienbewertung in Meißen, Immobilienbewertung in Görlitz
Our office in Mecklenburg-Vorpommern (Rostock):
Immobilienbewertung in Rostock, Immobilienbewertung in Warnemünde, Immobilienbewertung in Schwerin, Immobilienbewertung in Wismar, Immobilienbewertung in Kühlungsborn, Immobilienbewertung in Stralsund, Immobilienbewertung in Greifswald, Immobilienbewertung in Rügen, Immobilienbewertung in Usedom, Immobilienbewertung in Waren, Immobilienbewertung in Anklam, Immobilienbewertung in Güstrow, Immobilienbewertung in Neubrandenburg
Call us:
Office in Berlin / Brandenburg (Berlin): 030 / 98 52 56 16
North Rhine-Westphalia Office (Lemgo): 05261 / 188 710
Office in Saxony (Dresden): 0351 / 795 24 61
Office in Mecklenburg-Western Pomerania (Rostock): 0381 / 203 72 74
Send us an email: info@jk-wertermittlung.de
Or send a fax: 0351 / 795 24 62